PRECISION.
QUALITY.
INTEGRITY.
The leader in precision manufacturing solutions.
Since 2002, GH Precision Products Inc. has been manufacturing custom made components for a wide variety of industries worldwide from CNC machines, screw machines, fabrication and assembly. From initial design to final quality assurance processes, we make sure our goods are reliable and exceptional. We strive to reach the highest goals for quality assurance and customer satisfaction by investing in the best human and capital resources while keeping prices low. We are ISO 9001:2015 certified. We are also a certified Canadian Aboriginal and Minority Supplier Council (CAMSC) supplier.
PRODUCTS AND CAPABILITIES
Whether you require a small or large quantity, we can help. We handle tight tolerances and large specifications, as per customer requirements. We run prototypes, large productions, and complete secondary operations.

We work with a wide variety of materials, including aluminum, brass, copper, steel, stainless steel and industry specific material (i.e.,17-4PH and 15-5PH).

Some of the industries we service include automotive, aerospace, food, heavy construction, medical, military/defense, mining, nuclear and plumbing.
CNC MACHINED COMPONENTS
Our facilities have a variety of CNC machines including 7 axis swiss lathes and mill. Our knowledgeable engineers find the most efficient way to production allowing for low prices and high quality.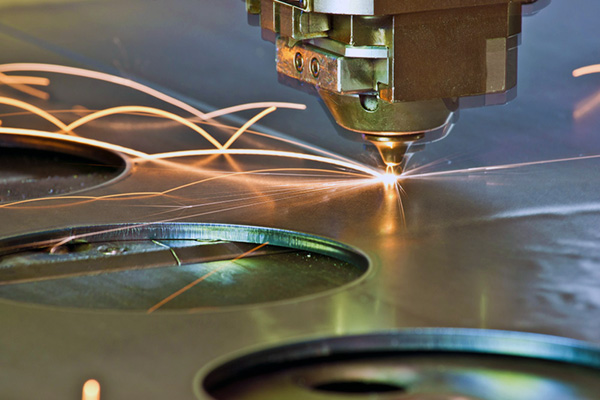 FABRICATION AND ASSEMBLY
We provide laser cutting, welding, forming and stamping services, which allows us to be a one stop shop for all your fabrication needs.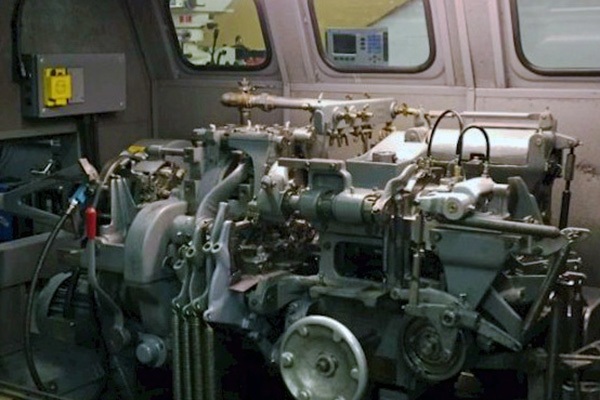 SCREW MACHINED COMPONENTS
Our davenport screw machines have the capabilities of making precise components within seconds allowing for a quick lead time for mass production.
QUALITY CONTROL & CERTIFICATIONS
Our President started his manufacturing career with specializing in quality assurance. As a result, we hold our quality goals to highest of standards. We supply zero defect products exceeding customer expectations. We are ISO 9001:2015 certified, a family of standards for quality assurance in management systems and is maintained by the International Organization for Standardization. At GH Precision, we control quality by setting policies, monitoring production and regularly reviewing our quality equipment for effectiveness, calibration and standards.
GALLERY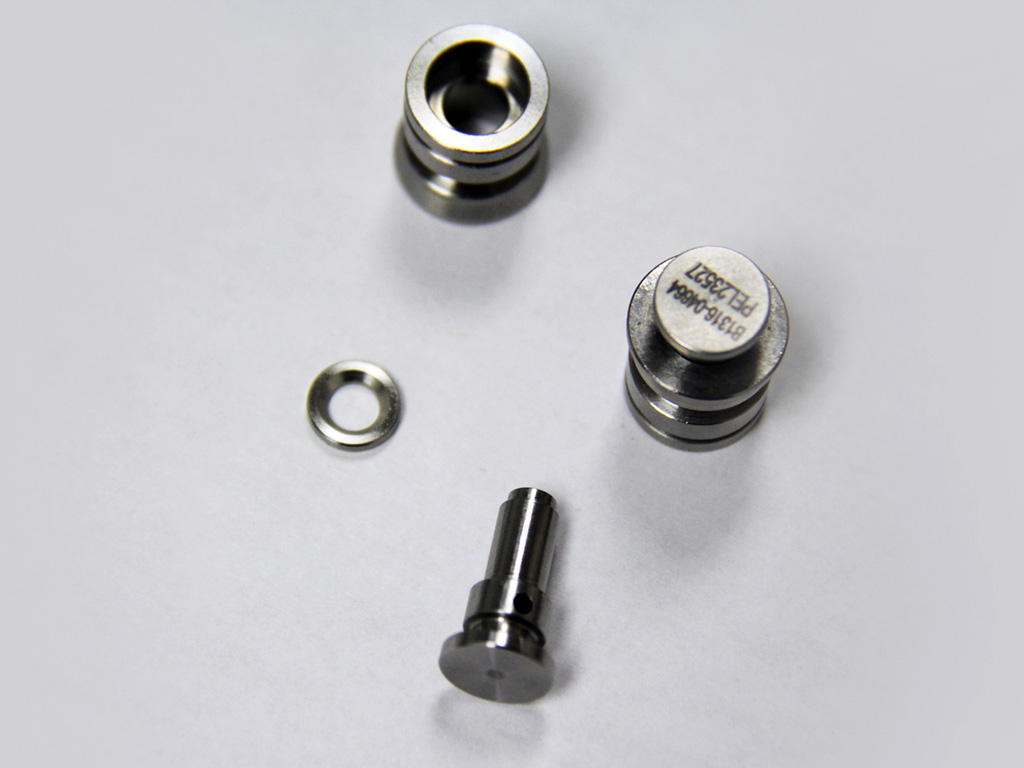 Airplane Release Valve Assembly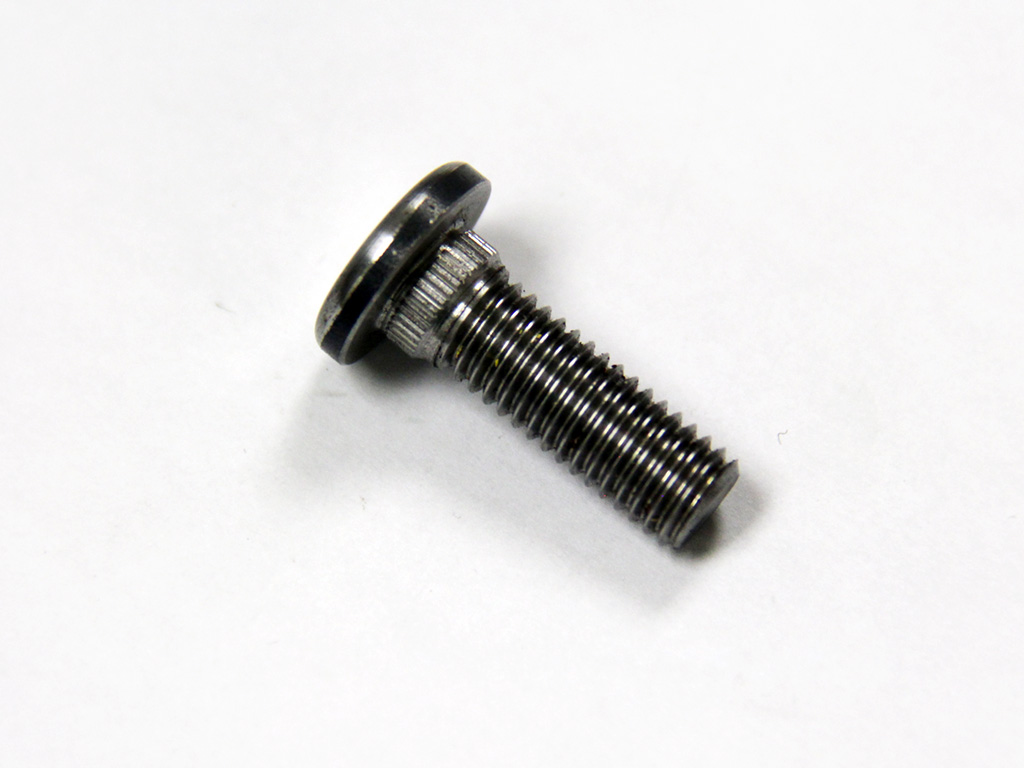 Automotive Volvo Screw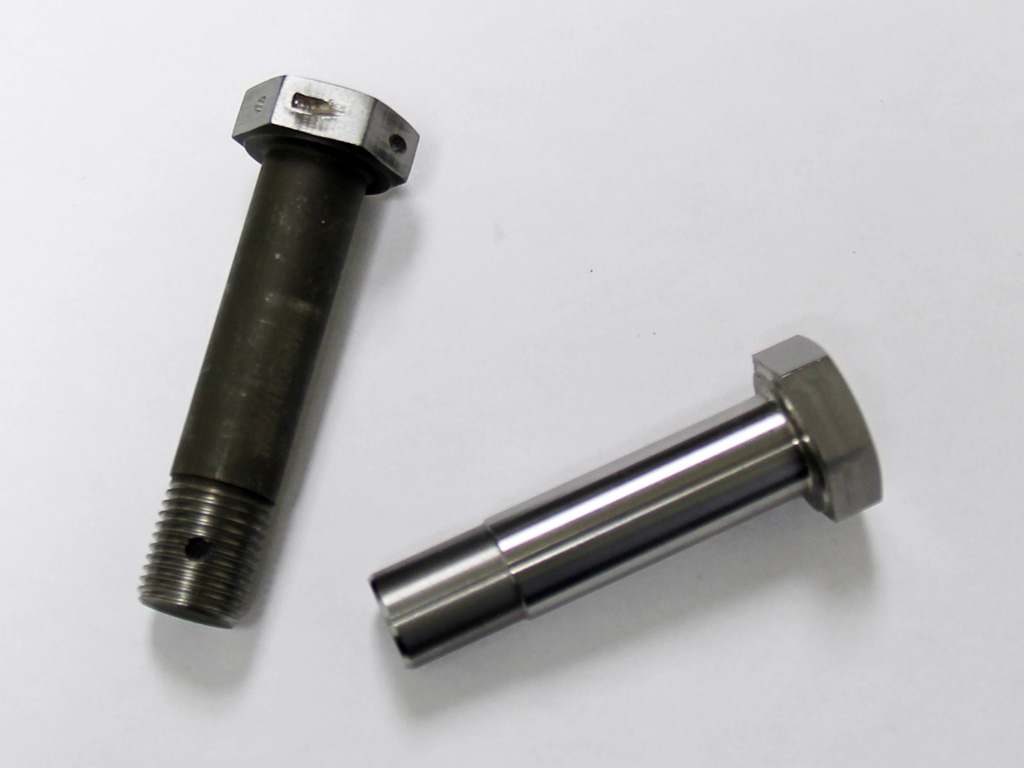 Boeing Bolt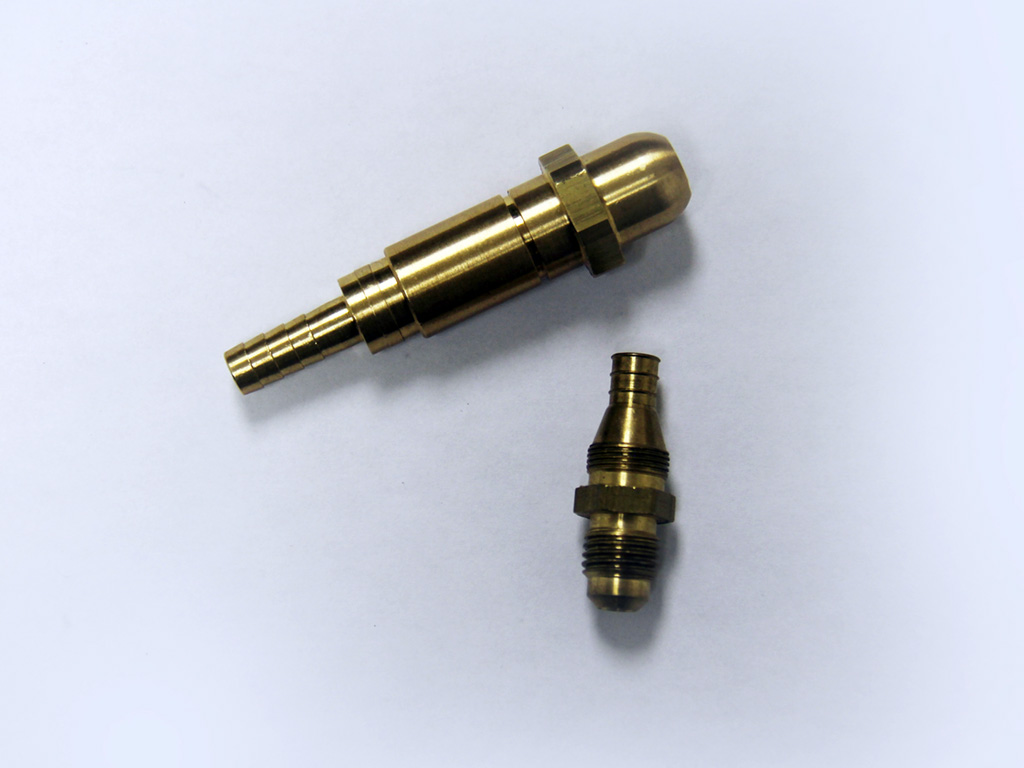 Brass Fitting Connectors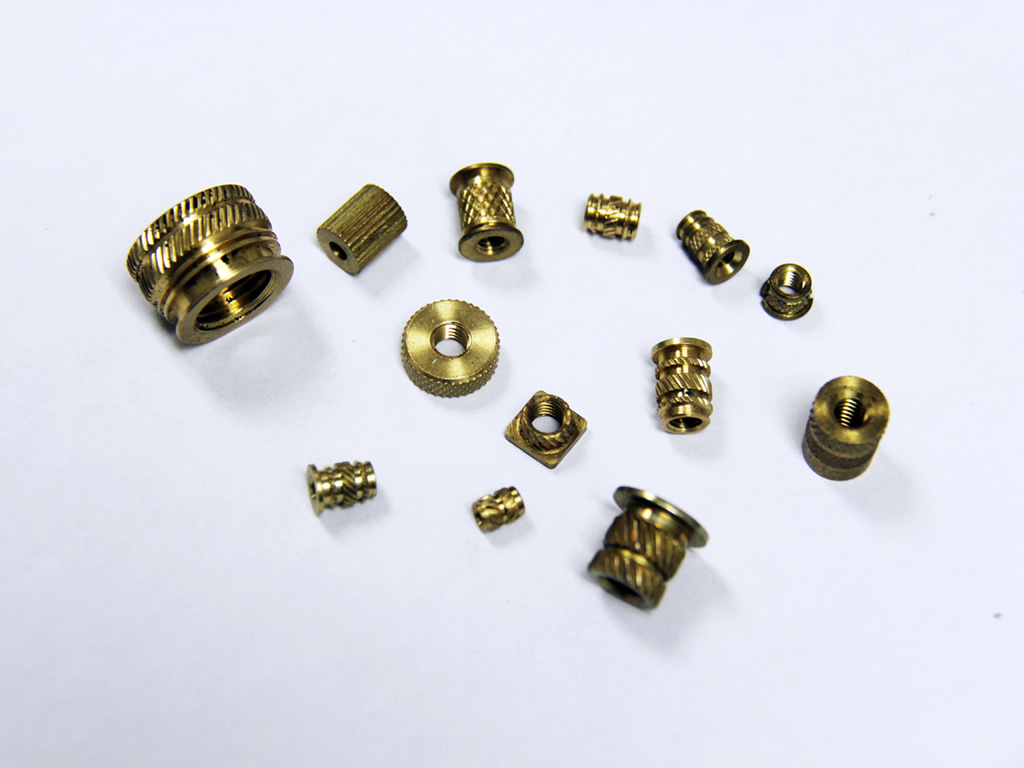 Brass Inserts for Plastic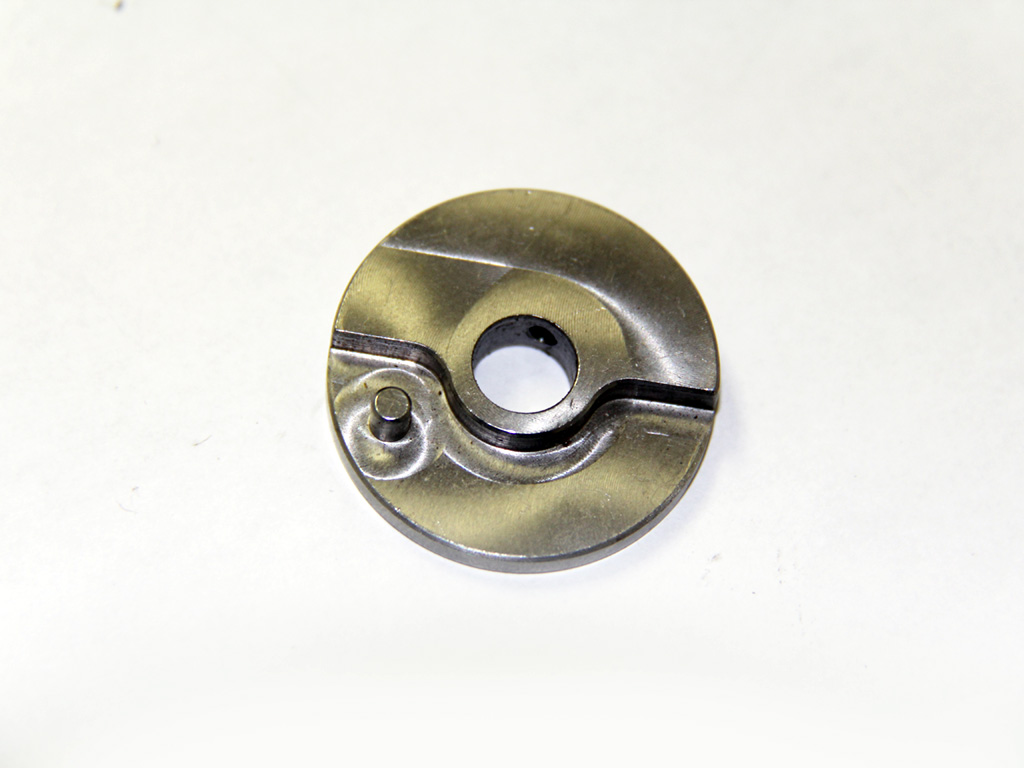 Cam Blade Boss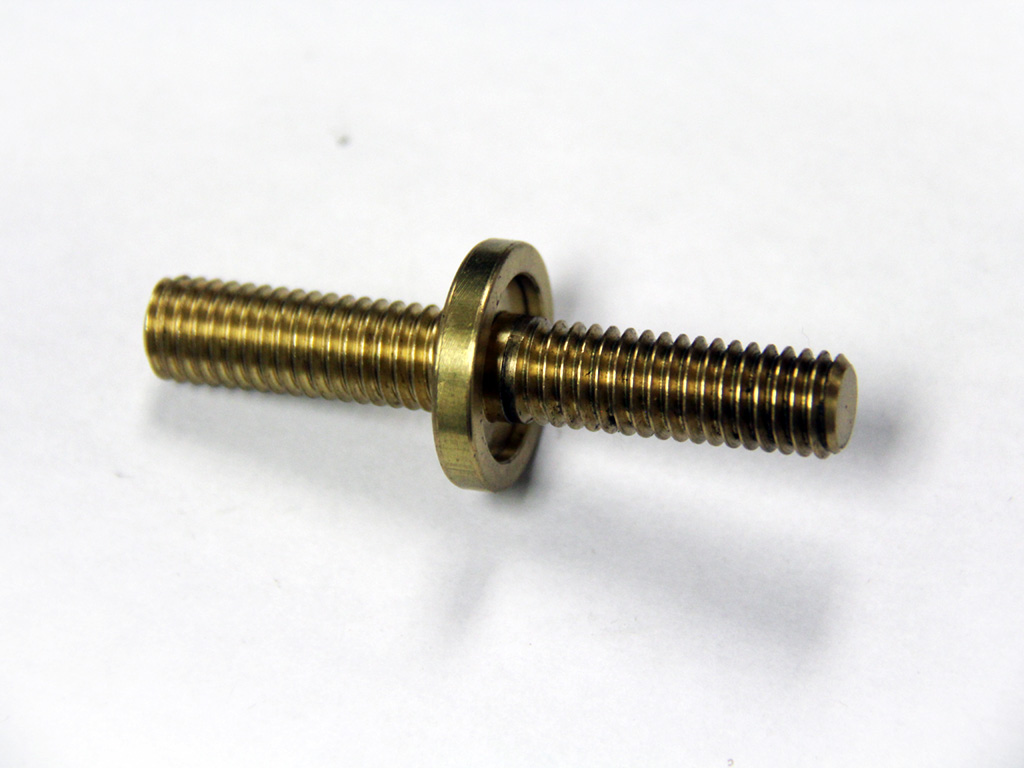 Double Ended Stud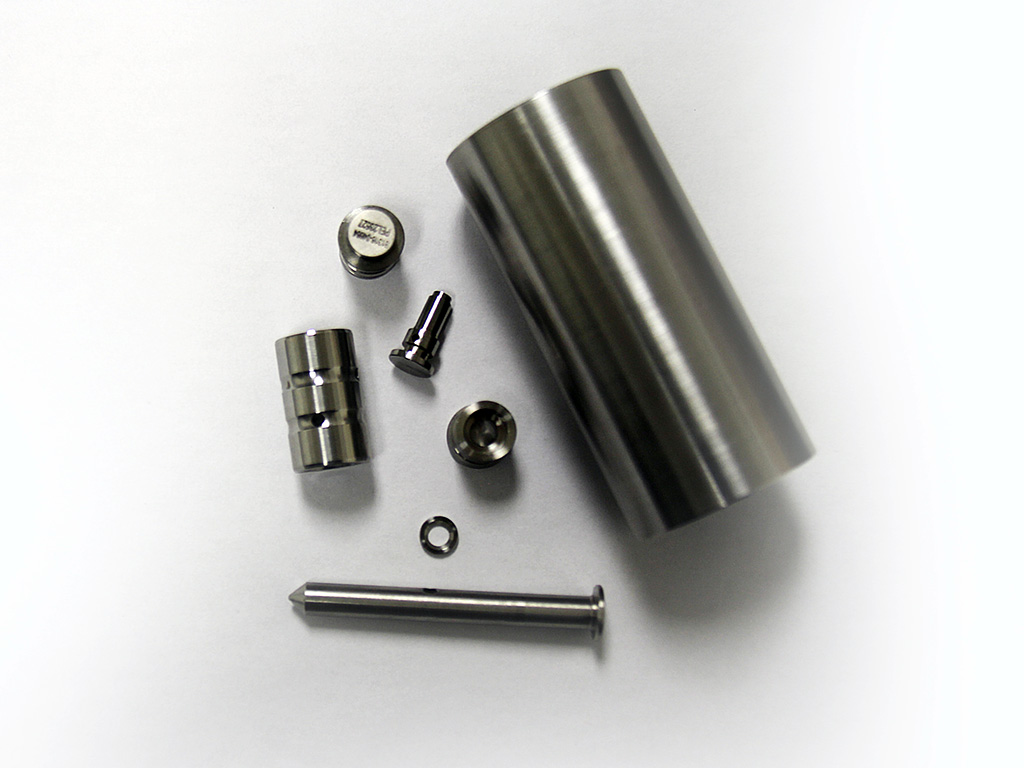 Exoic Material Pings & Bushings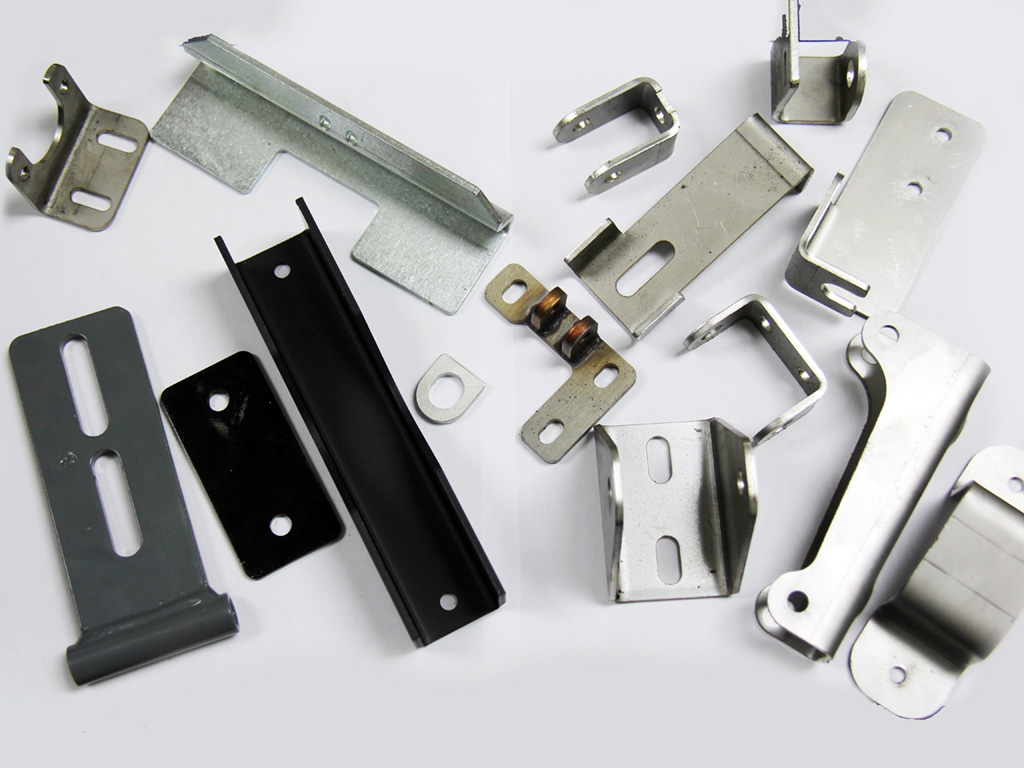 Fabrication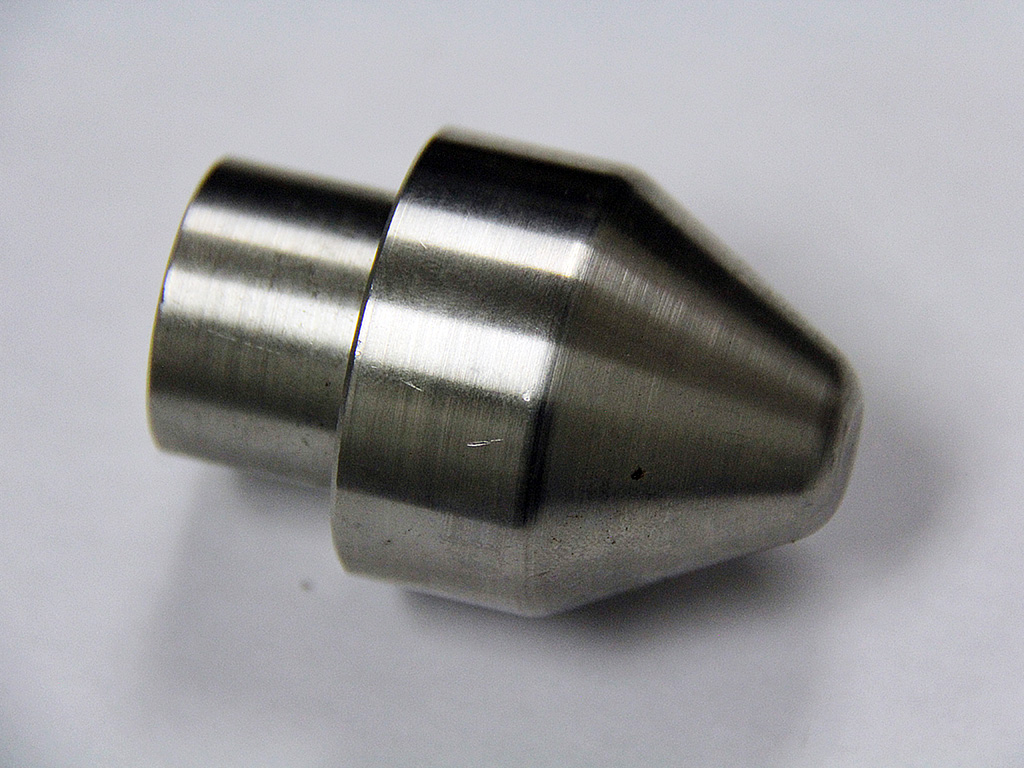 Fuel Locator
Heavy Duty Washer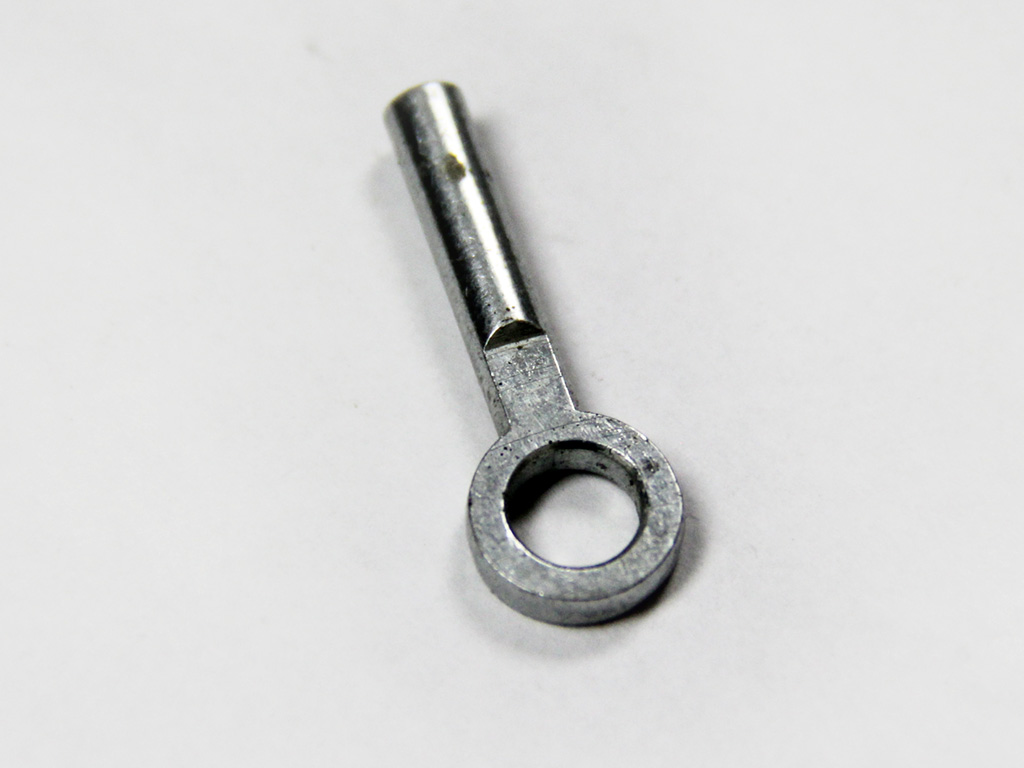 Eyelet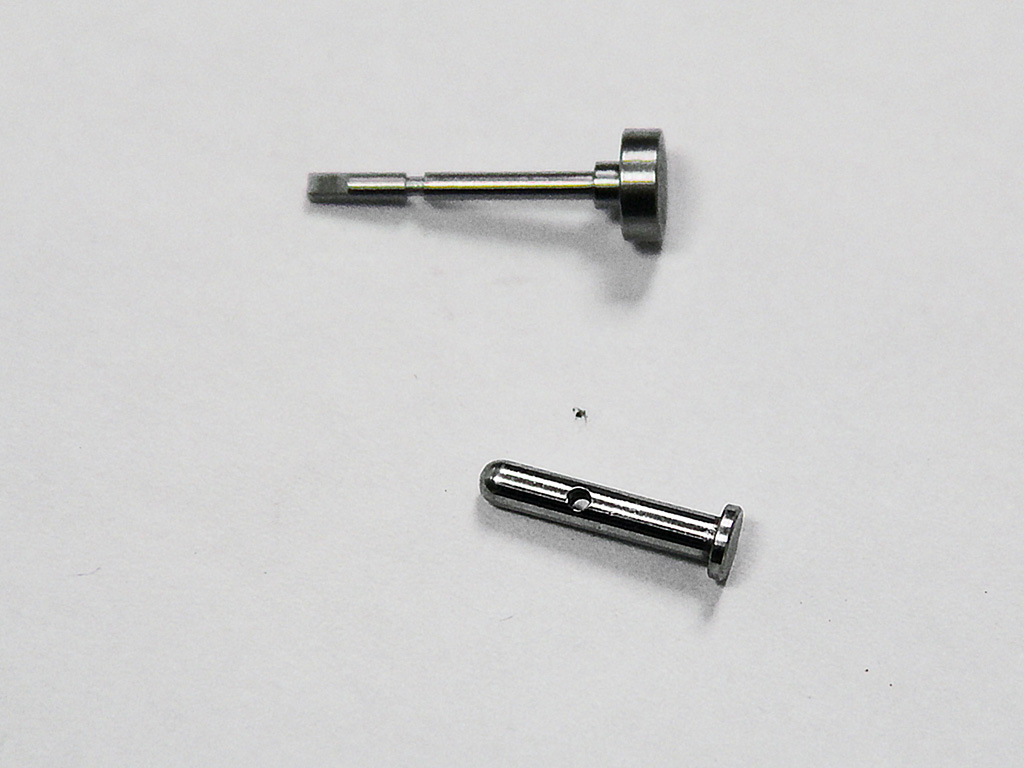 Pin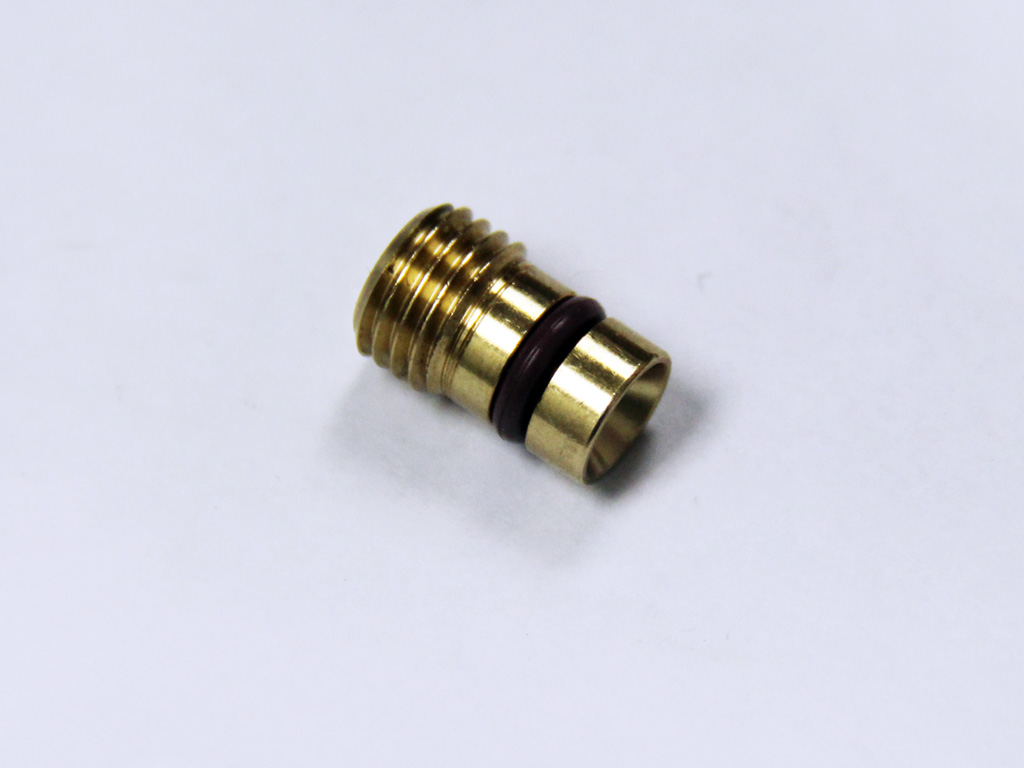 Regulator Insert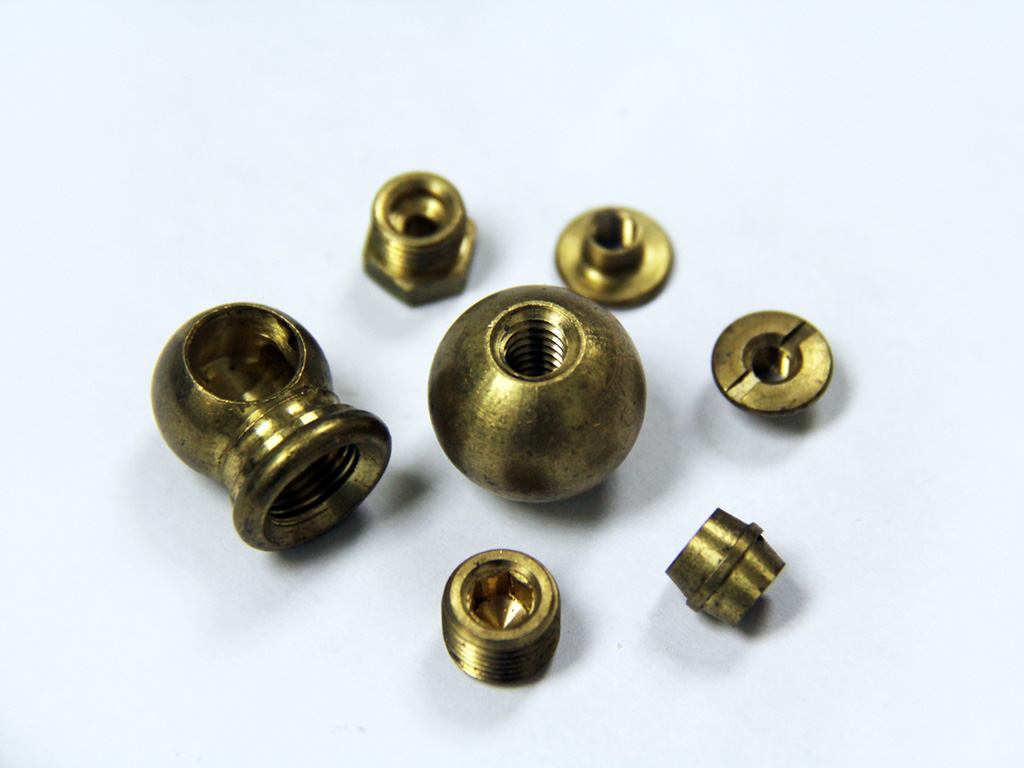 Screw Machine Parts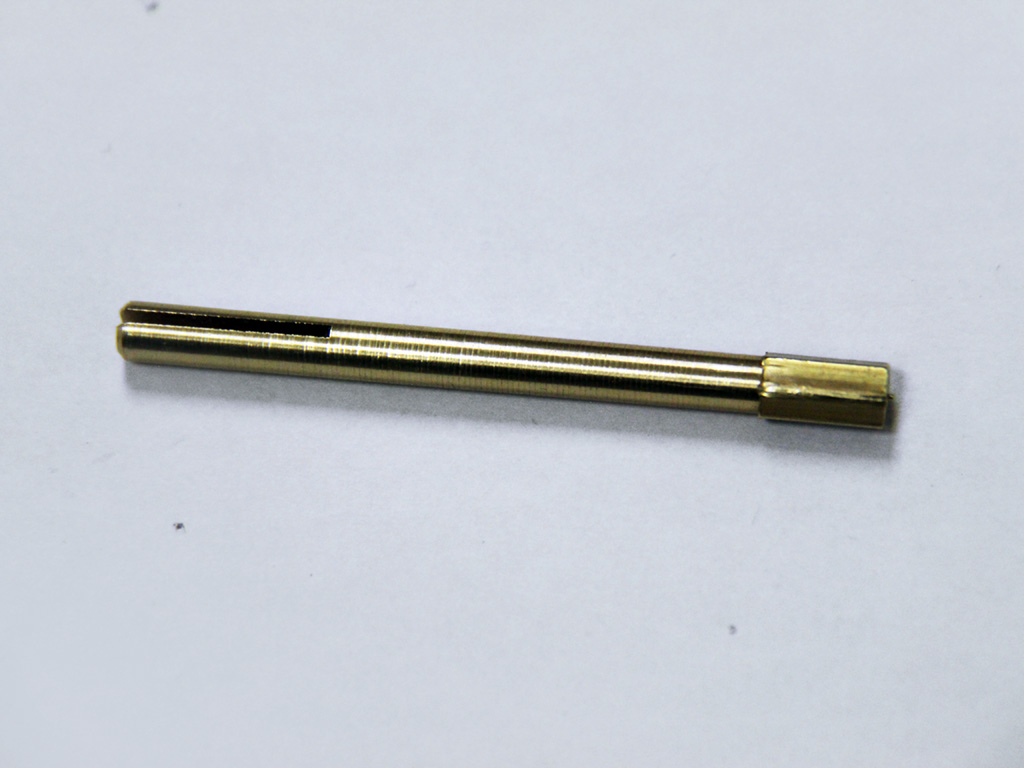 Slotted Brass Pin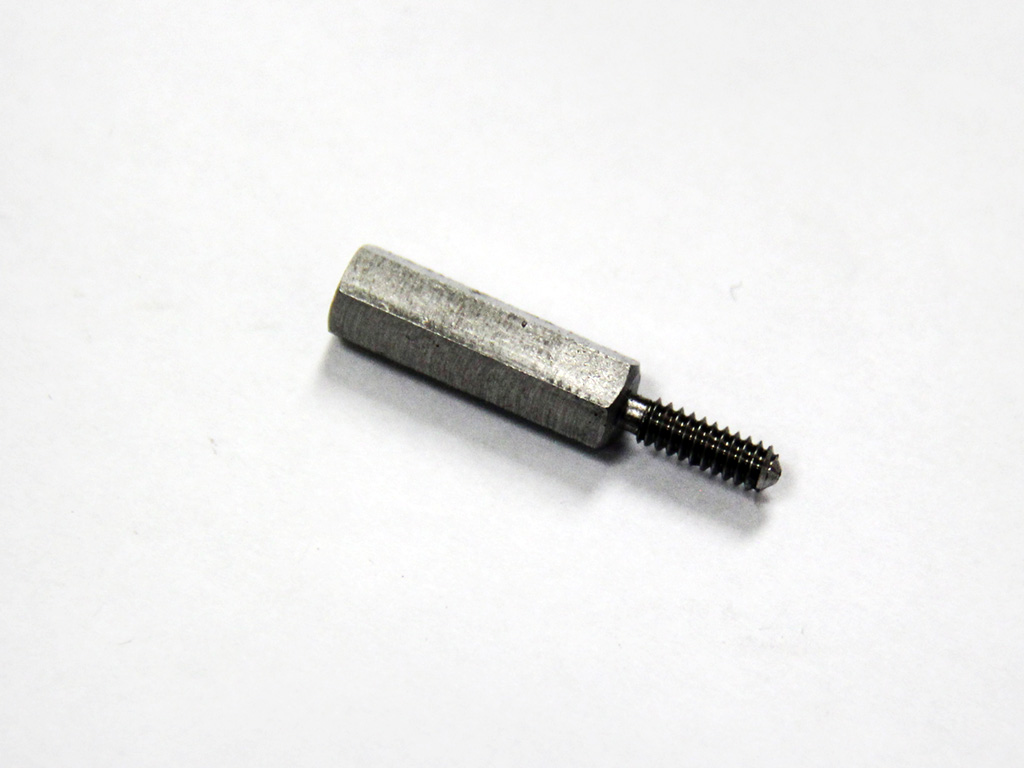 Standoff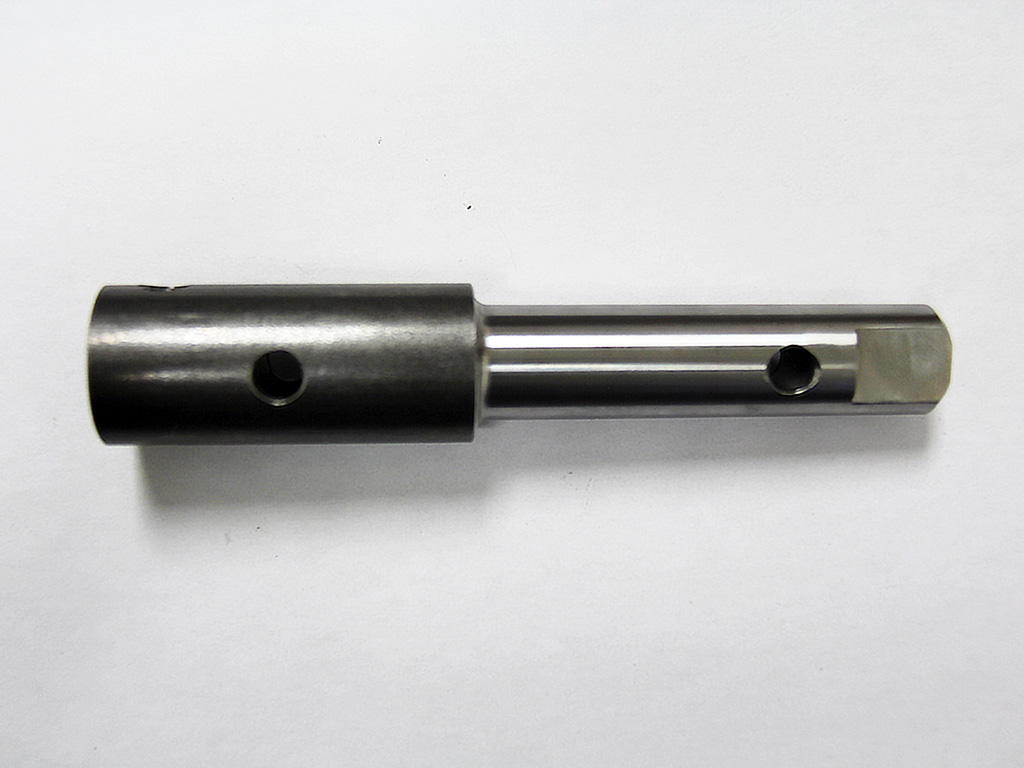 Tuning Shaft
CONTACT US
Interested in placing an order or learning more? Please contact us today! We provide free quotes.
Head Office

GH Precision Products Inc.
6074 Shawson Drive, Mississauga, ON, L5T 1E6, Canada
Sales Offices

GH Precision Products Inc.
Coming Soon!,

GH Precision Products Inc.
Khotharan Road, Phagwara, Kapurthalla, Punjab
144 401, India
Contact Number
Email Addresses
General Enquiries
info@gh-precision.com
Sales / Quotes
sales@gh-precision.com
After Sales / Support
support@gh-precision.com